Online PR activity is linked to improving the results of other digital marketing communication techniques, in particular SEO, partnership marketing and viral marketing / word of mouth marketing, social media.
In itself, internet for PR can be an excellent low-cost technique to attract more people to your brand or website, but it requires very careful work in conjunction with digital marketing: they must work together and harmonize to achieve maximum synergy and the best result.
In the past, public relations alone could have been effective without the digital world because traditionally most of the brand and company coverage was conveyed through print media (newspapers, trade magazines) and broadcast via radio and television.
While the usefulness of "classic" means of communication remains valid, they now have to deal with the internet, a mammoth competitor such that we can assume that brands that are not present online are very likely not to be found anywhere else.
Moreover, the advance of the digital world and its reach have grown dramatically and now both brands and public figures cannot ignore their online presence and must try to reach their audiences with relevant content.
This is why it is important for companies to try to bring together their public relations (PR) and digital marketing departments which are essential and one cannot function without the other: this should be the internet for PR.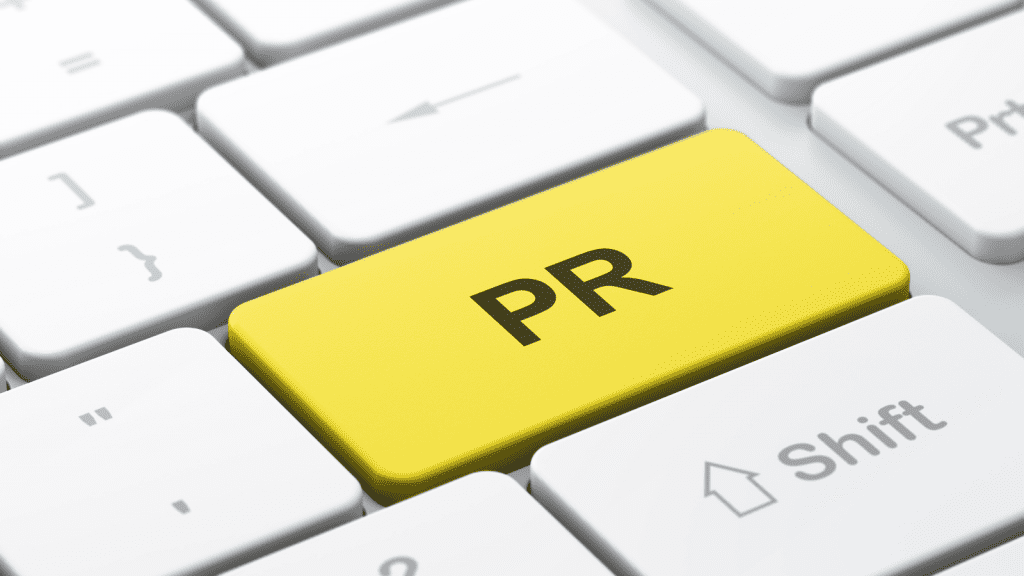 Internet for PR: advantages
Monitoring analysis to improve performance
SEO optimization tools are equipped with competitive intelligence to identify and increase the ranking of any website.
To allow users to know exactly the progress of their campaigns, Analytics provides information on how many people they reached, where they came from, clicks obtained and more.
These internet metrics for PR must recognize the utmost trust as invaluable and indispensable tools for focusing the business.
If the results do not meet expectations, the campaign can easily be revised, modified and re-launched to reach the desired target audience with clickable and compelling offers.
Creation of content based on storytelling
Content is still king, even if the power of numbers is irrefutable.
Without a good content strategy, which must be of quality to impart trust and authority, your internet PR efforts will yield poor results.
The result should be clear, stimulating and persuasive content that encourages storytelling and pushes the reader to achieve conversion.
Therefore the technical side of SEO will have to harmonize with the creative side of writing.
Internet PR campaigns are built on connecting with readers and viewers, and storytelling is a proven method for creating engaging and recognizable content for your audience.
Links to websites via powerful links
To increase the reputation and visibility of a brand, a high quality link is very useful. In fact, receiving backlinks from authoritative sites brings content of value or quality similar to theirs.
If you want your internet PR business to reach high authority sites, you need to create and promote your content at the same level to stay consistent across all platforms (social media pages, websites, newsletters).
Use the power of social media
Social media is a powerful means of expanding a campaign's reach: media brings your brand to the audience, while social media can help you build a community around it.
Media coverage helps build credibility and trust, social media builds reputation and customer engagement.
The ideal is to frame your brand towards the public via the internet for PR and then spread it downwards through your Facebook, Twitter or LinkedIn posts: in this way you will create noise and drive attention for the benefit of your company.
Without a doubt internet for PR can help you in your business!